Welcome to the 21st Century After School Program!
This year we are utilizing Google Classroom to inform students of work he/she may be missing in academic classes. Please ask your student to show you this wonderful tool to provide insight to missing assignments.

This year we are offering various clubs for student participation:
Monday- STEM club and Music Club

Tuesday- Sign Language Club

Wednesday- Life Skills club

Thursday- Random Acts of Kindness Club

Friday- P.E. Club



Upcoming Events with dates to be announcement later:
Sign Language for parents and community members

Family night utilizing the STEM MakerSpace

Google Classroom, Skyward and DMS website education sessions for parents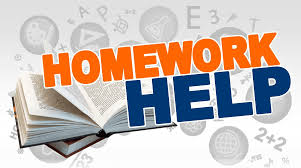 Math and Science Help
Tuesdays 3:00-5:00 p.m.
RLA and Social Studies Help
Thursdays 3:00-5:00 p.m.
Please sign in to Google Classroom for more information using code 4nruygg

Parents of 21st Century After-School Program Participants:
Please use the link below to complete the 21st Century Parent/Guardian Survey.
The survey can be accessed on a computer, tablet, or mobile device. It consists of 13 questions and will only take a few minutes to complete.
Enter the code 326 to begin the survey.
Thank you for your assistance.
The link to the survey is: http://tiny.utk.edu/PARENT