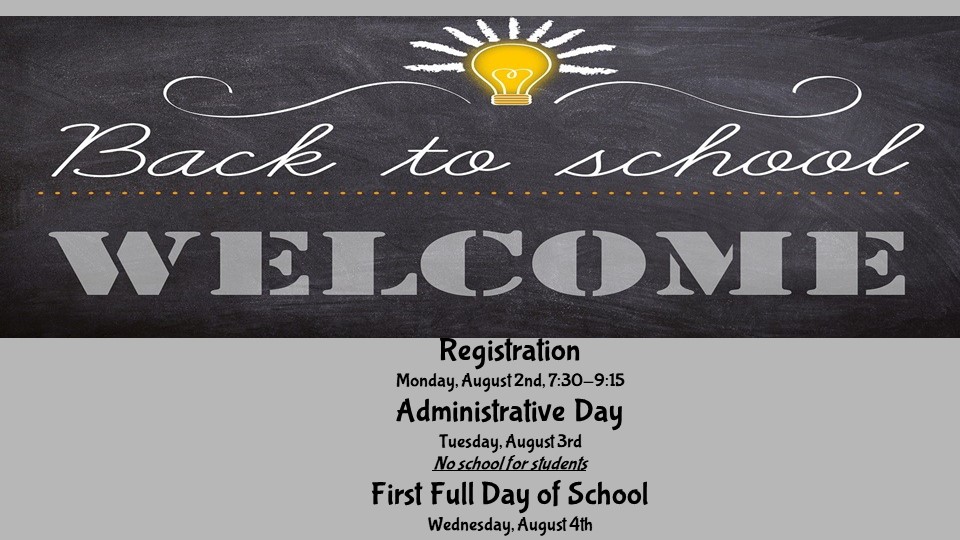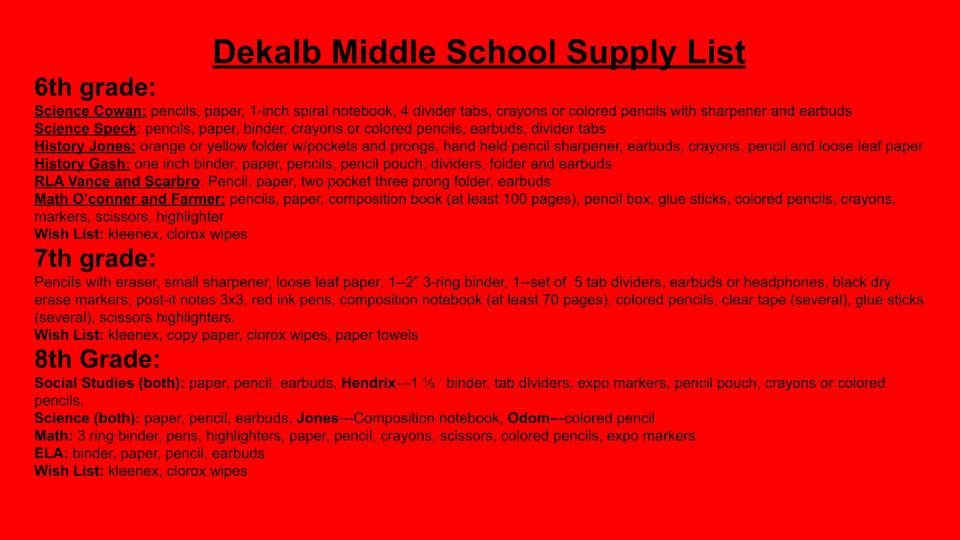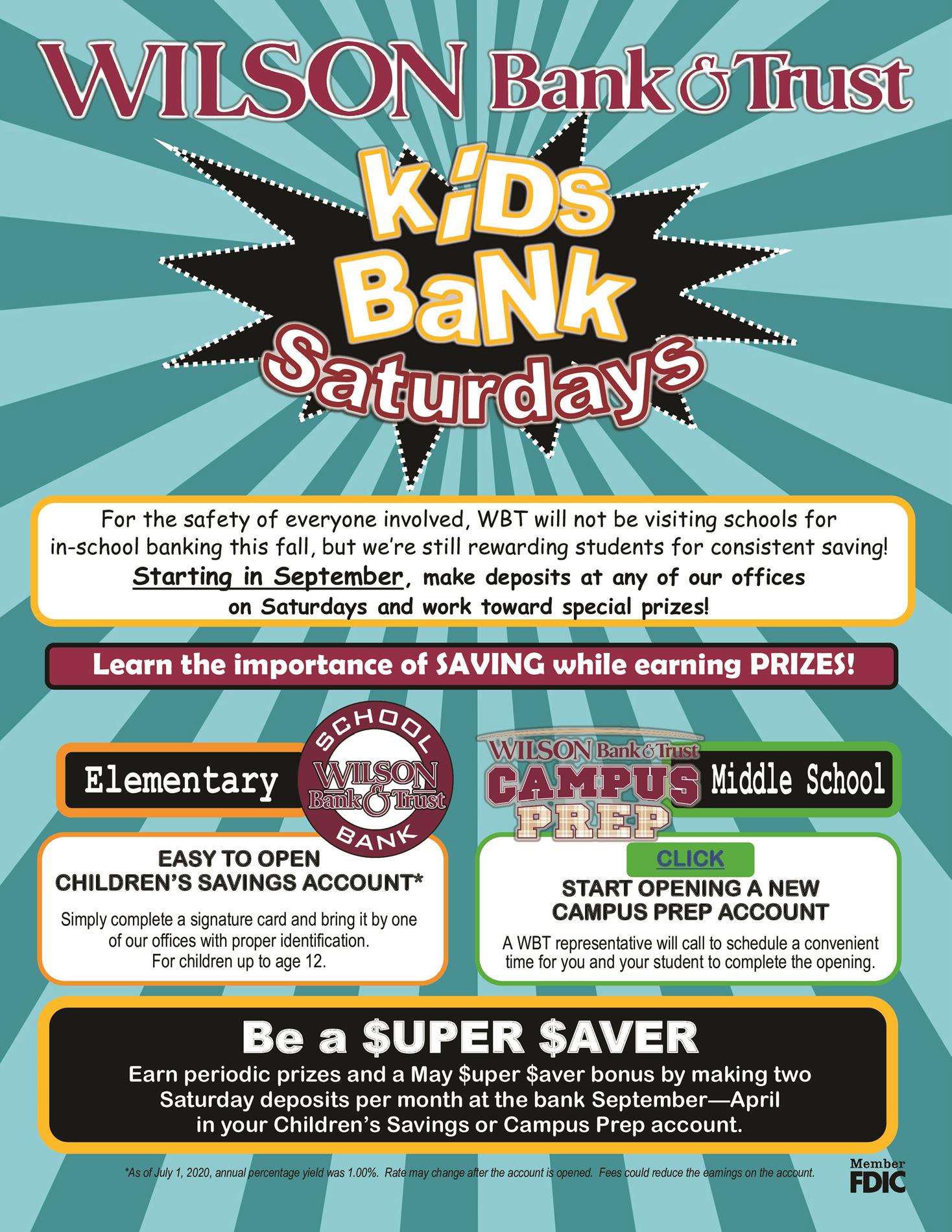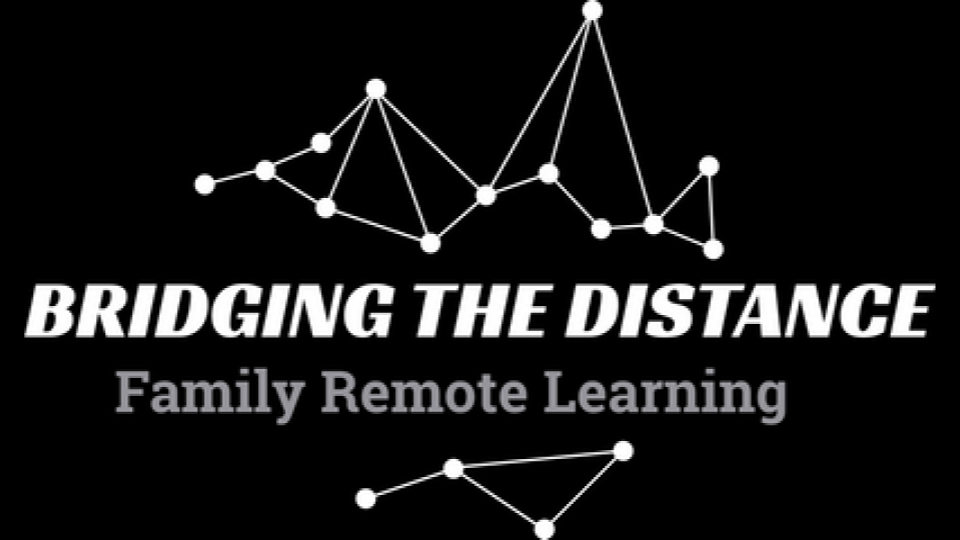 Parent Resource Launched on Remote Learning Tools
This completely free resource features "Remote Learning 101" modules that will help families learn the same tools our educators use for remote instruction. These short, accessible videos from experts will help families understand common remote learning tools and equips them to speak the same "tech" language as the teacher, so they will be better able to support their child's learning.
Families can access these resources at:
Attention DeKalb County Parents and Guardians of DeKalb County Students:
The Parent Digital University video contains information regarding the beginning of the 2020-2021 school year. Parents are required to watch the video in order to complete student registration. Thank you!
Parent Digital University Links:
https://tinyurl.com/DigitalParentUniversity-English Version
https://tinyurl.com/ParentDigitalSpanish-Spanish Version
Did you know that your participation in the 2020 US Census significantly impacts funding in our public schools? IT DOES! Your voice is important to us, so please don't forget to complete your 2020 Census!