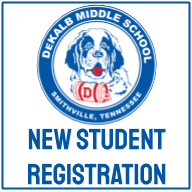 If your child is new to the district and will be enrolling at DMS, you will need to complete and submit the following form:


Click the link above to see the office hours for DMS teachers.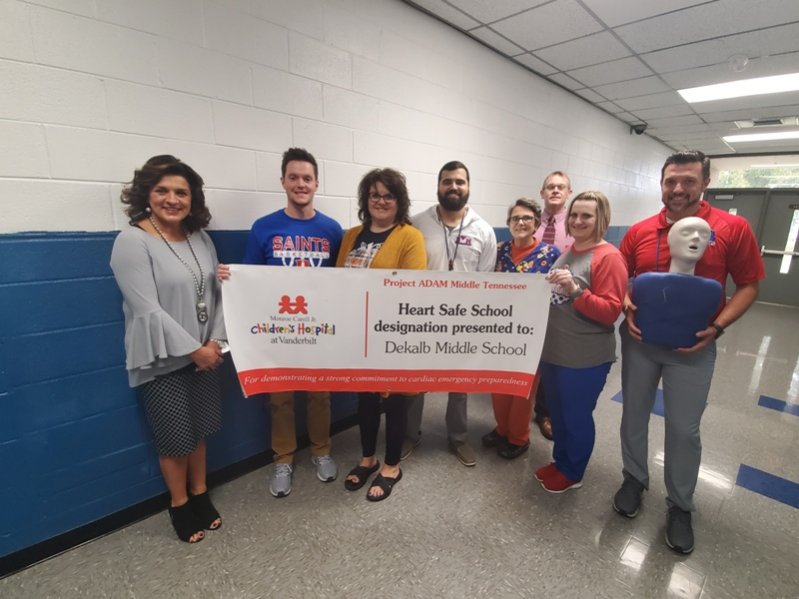 Yearbooks are available to order at the following link:
Did you know that your participation in the 2020 US Census significantly impacts funding in our public schools? IT DOES! Your voice is important to us, so please don't forget to complete your 2020 Census!