Is Coming
to
DMS
Tuesday, November 5th
Snow anyone who loves a good book? You are cordially invited to join us at our Arctic Adventure Book Fair this November.
Reading is the most important life skill you can teach a child. Of all the skills children learn, it is the one you can influence the most. Giving kids access to good books and the opportunity to choose books they love will motivate them to read more. Like most acquired skills, the more kids practice reading, the better they'll get. Reading is vital to every child's success, and raising kids as readers means getting involved while they're young. Now is the time. Since there will never be a substitute for a parent's direct involvement in his/her child's education, please make plans to visit our Book Fair.
We invite you to visit our Scholastic Book Fair and experience a celebration of reading that provides families the opportunity to get involved in a universal mission: encouraging kids to read every day so they can lead better lives.
DMS Book Fair Dates:
Monday, November 4 through Friday, November 8, 2019
On-Site Shopping Hours: 8:00 a.m. to 3:00 p.m. in the Library (Online Shopping also available.)
Check out our School's Book Fair Homepage for more information, to volunteer, and to shop online even if you can't make it to school: https://bookfairs.scholastic.com/bf/dekalbmiddleschool
Any successful Book Fair relies on dedicated volunteers, too, so if you're interested in volunteering, please sign up through our Fair Homepage above or contact Janna Reid for more information.
We look forward to having you participate in our Fair, and remember, all purchases benefit our school to fund your children's School Library Collections and Reading Incentive Programs. With your help, we're hoping to make this our most successful Book Fair ever at DeKalb Middle School.
See you in the Library!
Ms. Janna Palmer Reid, DMS Librarian
21st Century After-School Program
Monday, September 9th
After-school starts, if you would like your child to attend please contact Ms. Suzette Barnes or get an application from the office.
2:45-5:00
Transportation and Snack provided.
Fall Break
October 21st-25th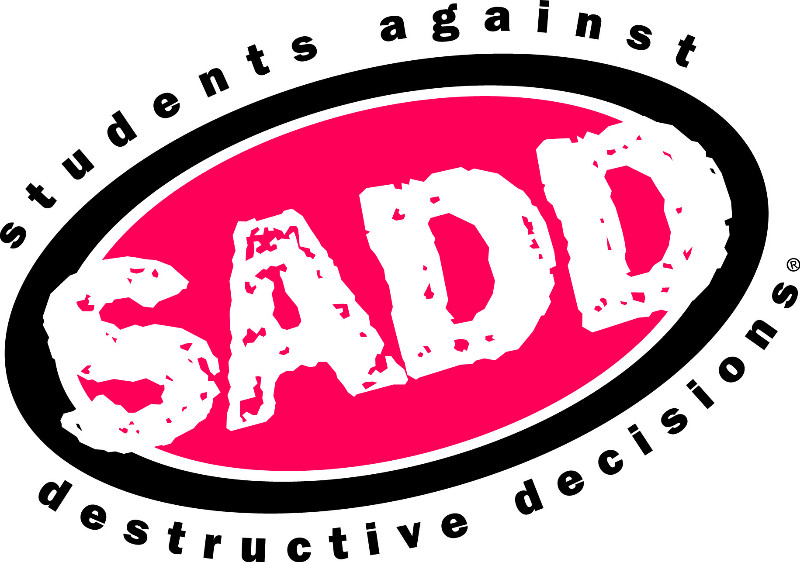 SADD Club
Next Meeting
Wednesday, November 20th
2:45-3:45
See Officer Mac for permission slips.
Click the picture above to see what is for lunch!!!!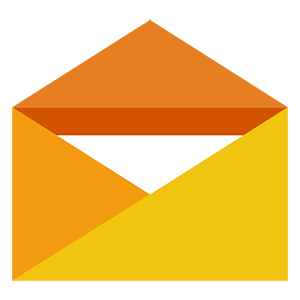 To view the current DMS Newsletter, click here.
To view DMS 8th grade Survivor Video Challenge click here.
To View DMS 6th grade Survivor Video Challenge click here.
To view DMS 7th grade Survivor Video Challenge click here.
To view DMS Teachers/Staff Survivor Video Challenge click here.