Dekalb Schools will be closed through Friday, April 24th.
Congratulations
Mrs. Teresa Jones
DMS 7th Grade Math and Science Teacher
DeKalb County Teacher of the Year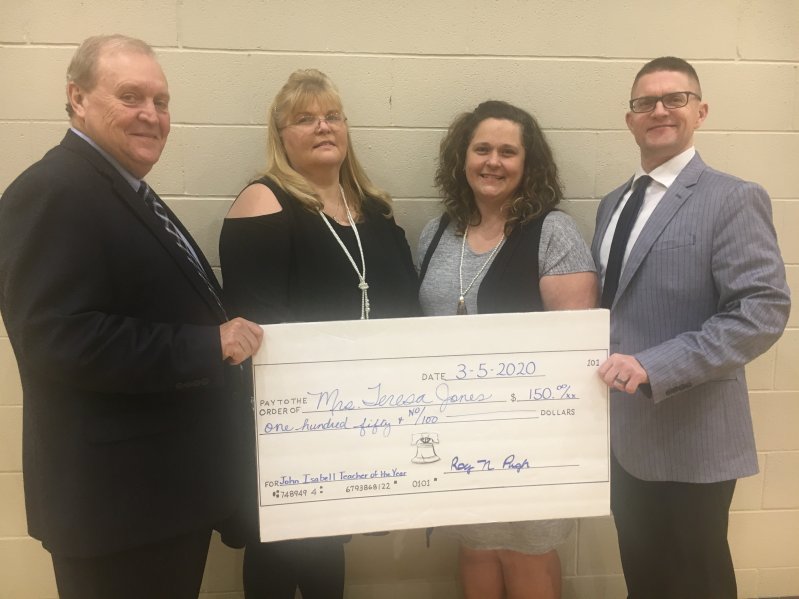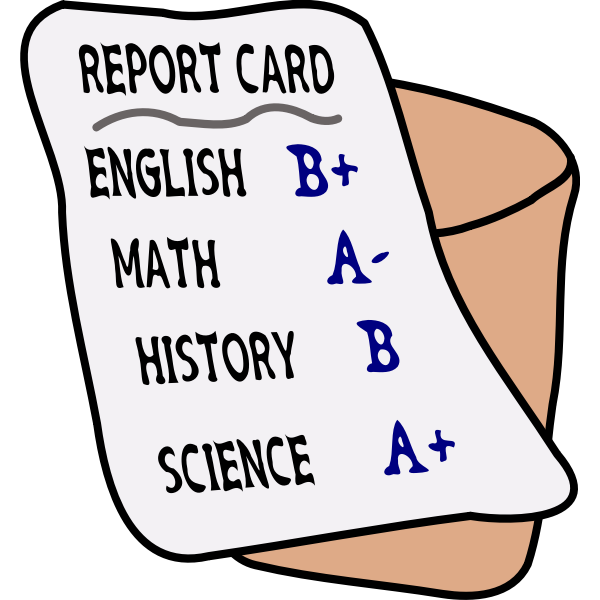 DMS
Report Cards
Monday, March 16th
DMS
Has been postponed!!!
Parents of 21st Century After-School program participants:
Pleae click the link below to complete the 21st Century parent/guardian survey.
The Parent/Guardian Survey can be accessed on a computer, tablet, or mobile device.
It consists of thirteen (13) questions and will only take a few minutes to complete.
Enter the CODE 326 to begin the survey.
Thank you for your assistance.
The link to the survey is: http://tiny.utk.edu/PARENT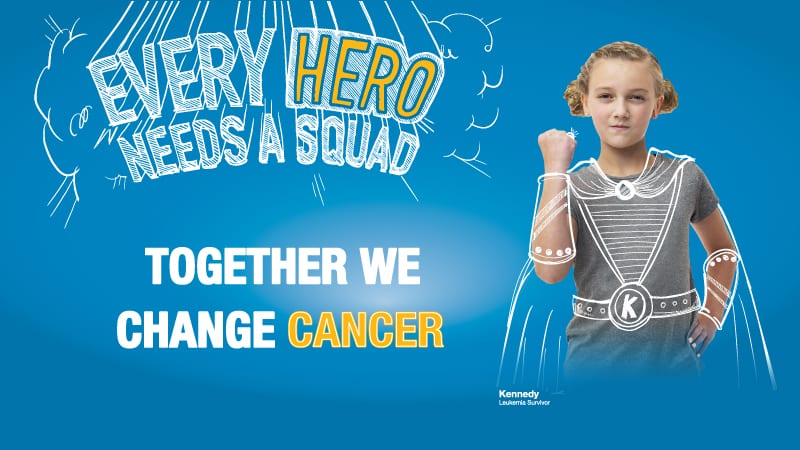 Leukemia & Lymphoma Society
Pennies for Patients Fundraiser
March 2nd-18th
Collect change, bills, or donate online.
Grade level with the most money will receive an electronics day.
Clas with the most money collected in each grade will receive a pizza party.
Ready to explore some more great books?
You are cordially invited to join us at our
"It's a Jungle Out There" Book Fair this March.
Reading is the most important life skill you can teach a child. Of all the skills children learn, it is the one you can influence the most. Giving kids access to good books and the opportunity to choose books they love will motivate them to read more. Like most acquired skills, the more kids practice reading, the better they'll get. Reading is vital to every child's success, and raising kids as readers means getting involved while they're young. Now is the time. Since there will never be a substitute for a parent's direct involvement in his/her child's education, please make plans to visit our Book Fair.
We invite you to visit our Scholastic Book Fair and experience a celebration of reading that provides families the opportunity to get involved in a universal mission: encouraging kids to read every day so they can lead better lives.
DMS Spring Book Fair Dates:
Monday, March 16 through Friday, March 20, 2020
On-Site Shopping Hours:
8:000 a.m. to 2:30 p.m. in the Library
(Online Shopping also available.)
Check out our School's Book Fair Homepage for more information, to volunteer, and to shop online even if you can't make it to school: https://bookfairs.scholastic.com/bf/dms2020
Any successful Book Fair relies on dedicated volunteers, too, so if you're interested in volunteering, please sign up through our Fair Homepage above or contact Librarian Janna Palmer for more information.
We look forward to having you participate in our Fair, and remember, all purchases benefit our school to fund your children's School Library Collections and Reading Incentive Programs.
See you in the Library!
____________________________________________________________________________________________________
School Cimate Survey Links
Parents please click the link below for more information on our
School Climate Survey.
Then complete the parent survey by clicking the link below "Parent Survey". Please allow your student to complete the "Middle School Student Survey", if they haven't already.
Parent letter link:

https://drive.google.com/file/d/0BxMyP7cd9D4QSGc1cEdSMTlFWjNxeV80c0E5M0tQOG95NEc4/view
----------------------------------------------------------------------------------------------------------------------------------------------------
Congratulation
DMS
Teacher of the Year
Mrs. Teresa Jones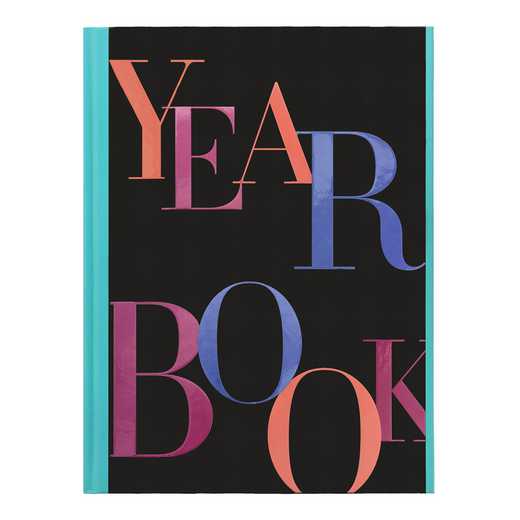 DMS
Yearbooks
are on sale
at school
for
$35.00
or
More information contact
Mrs. Courtney O'Conner
Congratulations
DMS
JR BETA
Click on picture to go to WJLE web page and watch the award winning performance.
PTO
for all you do at
DMS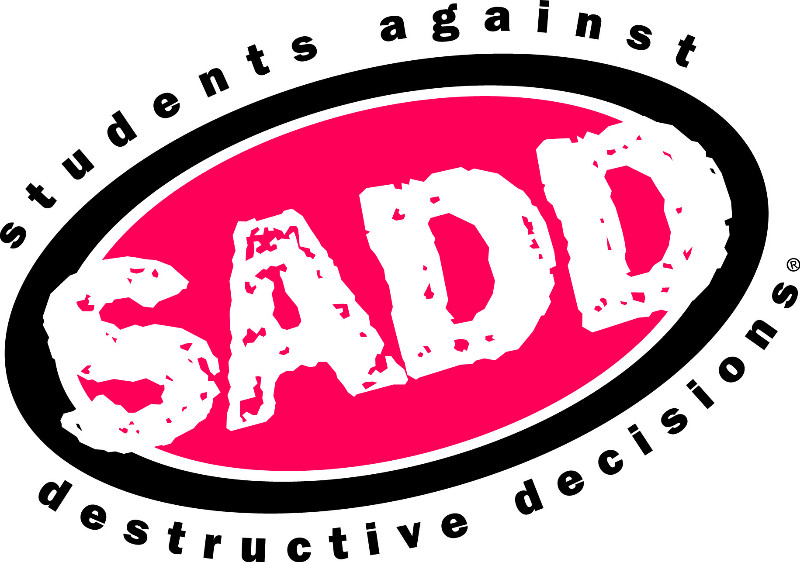 SADD Club
Next Meeting
Tuesday, April 21st
2:45-3:45
See Officer Mac for permission slips.
Click the picture above to see what is for lunch!!!!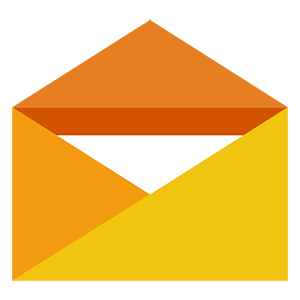 To view the current DMS Newsletter, click here.
To view DMS 8th grade Survivor Video Challenge click here.
To View DMS 6th grade Survivor Video Challenge click here.
To view DMS 7th grade Survivor Video Challenge click here.
To view DMS Teachers/Staff Survivor Video Challenge click here.