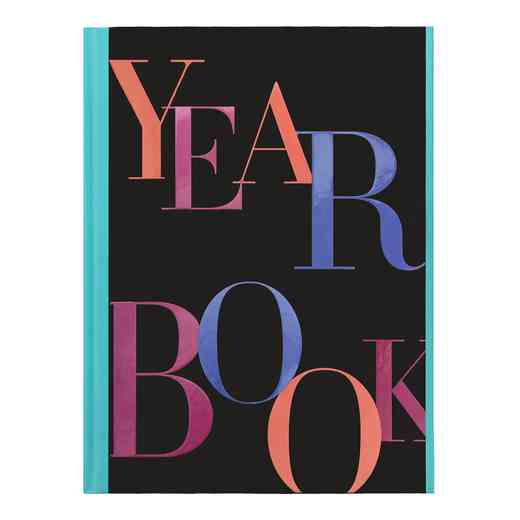 A limited number of yearbooks are available for purchase.
You can purchase at DMS or online using the link below.
Dekalb County School Climate Survey
Passive Consent Form
DeKalb County School District is conducting a survey about school climate and learning in school. The survey will help us create safe and supportive school environments that promote academic success. In prior years, schools have used this information to drive positive changes for student and staff culture. We are asking permission for your child to complete the survey. The survey is voluntary and anonymous. It includes questions about student relationships with teachers, school principals, and other students; school safety, bullying, and substance use; and school rules and the school environment.
If you do not want your child to participate in the survey, click on the link below and sign the form and return it to the school within three days.
https://docs.google.com/document/d/129KplK2VYVDQdI1goHz1RIzNgWTHejLBzrL12y4XWqc/edit#
Student Survey:
https://dekalbmiddlestudentsurvey.questionpro.com
Parent Survey:
https://dekalbmiddleparentsurvey.questionpro.com
Teacher Survey:
https://dekalbmiddleteachersurvey.questionpro.com
DMS
Kona Ice
is coming!!!
April 26th
DMS
Student Council
is sponsoring
"Saints Making A Difference"
Service Project
For
Mrs. Martha Melching
DMS Guidance Counselor
Donations may be taken to Mrs. Barnes or Mrs. Johnson's classroom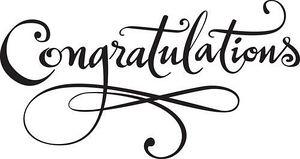 Teacher of the Year
Justin Nokes
Mr. Justin Nokes is in his eighth year of teaching, all at DeKalb Middle School where he is currently a 7th Grade History Teacher. He graduated from Tennessee Tech in 2011 with a degree in Interdisciplinary Studies and a Masters degree earlier in 2018 in Educational Technology. At DMS, Mr. Nokes is also the head coach of the Boys and Girls Soccer programs.
Congratulations
Jr. Beta
Dekalb Middle School Jr. Beta recently performed at the State Beta Conference and qualified to go to Nationals in Oklahoma.
Congratulations
DMS Saints
Football Team
Champions
Click the picture above to see what is for lunch!!!!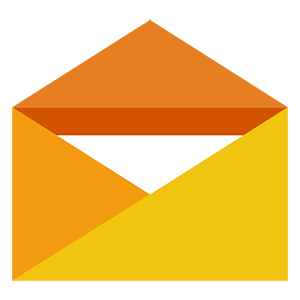 To view the current DMS Newsletter, click here.
To view DMS 8th grade Survivor Video Challenge click here.
To View DMS 6th grade Survivor Video Challenge click here.
To view DMS 7th grade Survivor Video Challenge click here.
To view DMS Teachers/Staff Survivor Video Challenge click here.